Motto: "The heart of River Parishes"
St. John the Baptist Parish is a Parish located in Louisiana.
The population in 2010 was 45.924.
The biggest City is LaPlace.
St. John the Baptist Parish is a place of many attractions :
Andouille Festival - 13-15 October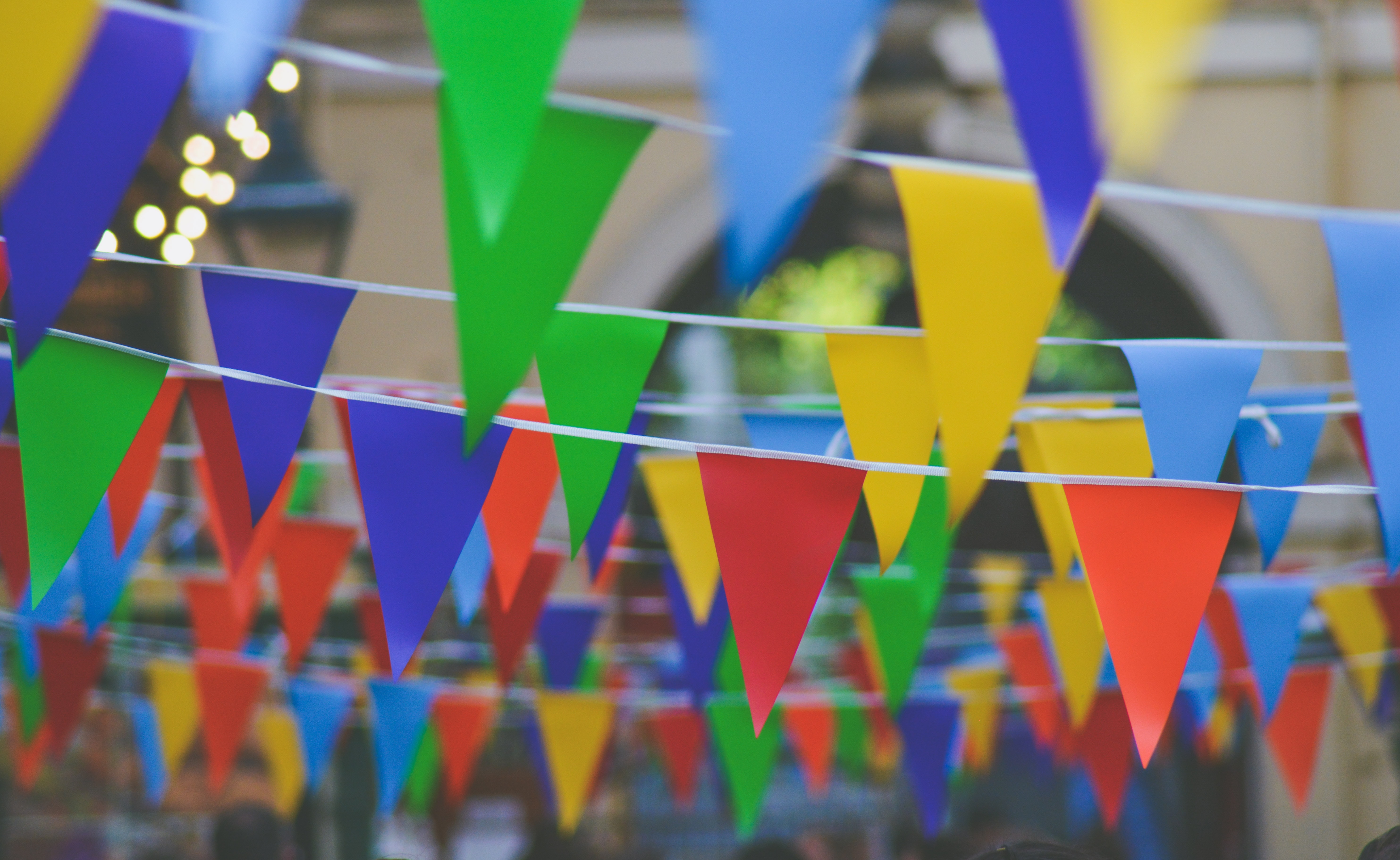 Featuring music, good times and of course great food cooked with Andouille, the delectable sausage for which the festival was named. Thousands of people merge upon the festival grounds for a fun filled weekend, highlighted by a gumbo cooking contest.
The Andouille Festival was started by the LaPlace Volunteer Fire Department as a fund raiser in 1972 at the LaPlace Dragway. It is now held every third weekend in October at the Highway 51 Park next to the St. John Center in LaPlace.
For information on this years festival, visit here
Cajun Pride Swamp Tours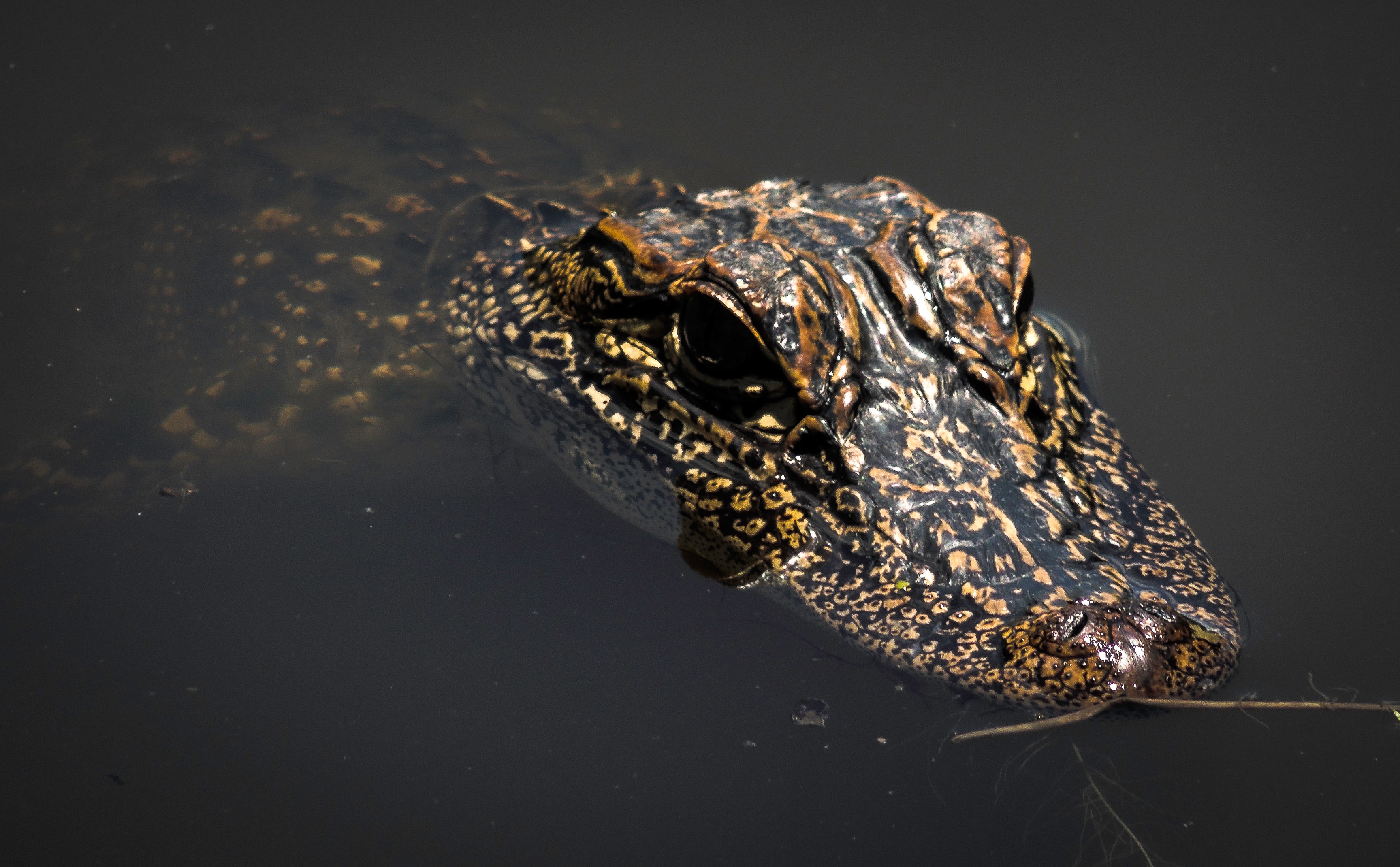 This boat tour is a fun and informative way to see a scenic swamp and wildlife refuge. You may see many swamp creatures including alligators, bald eagles, waterfowl, owls, beavers, raccoons and even black bears. Tours generally last about two hours.
Cajun Pride provides top quality entertainment in swamp tours. Our staff is available to assist you in planning tours for individuals and groups. At Cajun Pride we treat your vacation like it was our own!
Learn more about it here
Learn more about St. John The Baptist Parish & Source: Here
Browse listings for "St. John the Baptist Parish"
Please remove some of the selected filters.