St. Charles Parish is located in Louisiania.
The population in 2010 was 52.780
The biggest City is Luling

Must-See Places in St. Charles Parish

St. Charles Parish is home to plantations, an engineering marvel, various historical markers and much more.
Bonnet Carre Spillway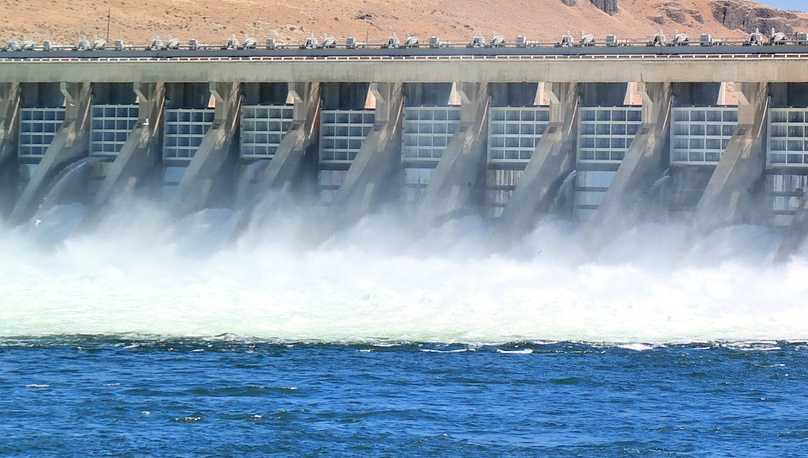 Built to divert Mississippi floodwaters, the spillway also offers boating, fishing, biking and camping.
Army Corps of Engineers Office Location:
16302 River Road
Norco, LA 70079
Learn More
East Bank Bridge Park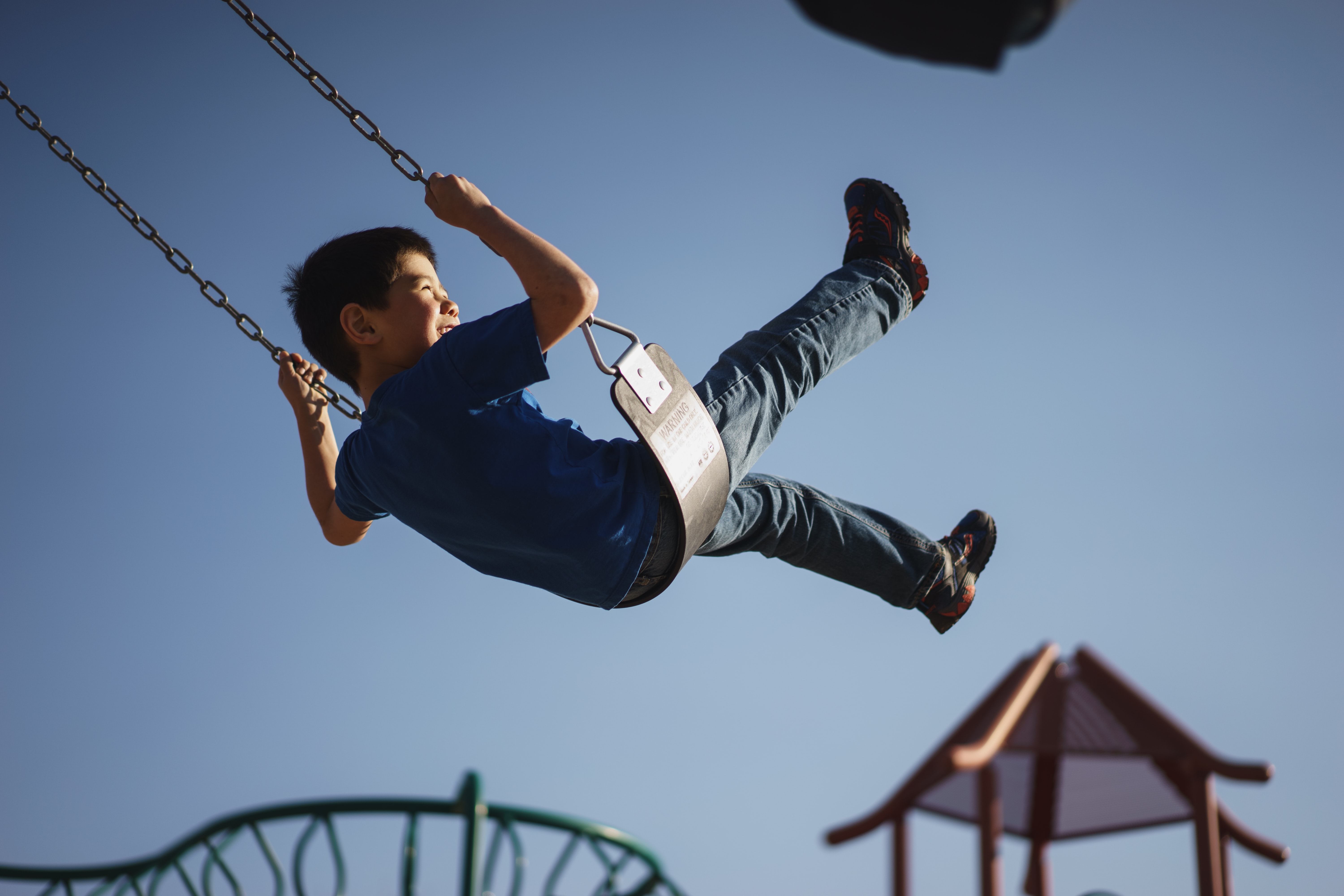 The bridge parks have baseball and multi-purpose fields, volleyball and tennis courts, restrooms, batting cages, playgrounds, picnic tables, pavilions and walking tracks.
Source & Learn more about St. Charles Parish here
Browse listings for "St.Charles Parish"